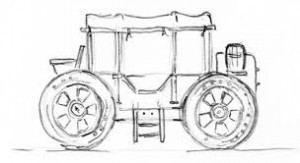 I'm back on the diet wagon! Well, except for that blueberry scone this morning for breakfast.
Seriously, I have to start back on my plan because my knees are hurting again and I'm not sleeping as well.
I plan to hit the gym tonight for an hour of cardio and weights and see if that helps motivate me toward a more steady diet. I havent lost any weight in a while and am kinda tired of "holding steady". Look for more updates!